We are open for services, COVID protocols in place.
Visit our online store or text 7809622279 for curbside pickup of retail products.
COVID PROTOCOLS are now in place. Masks are required for all guests and staff.
You will be asked to sanitize your hands before entering the salon
.
Glow Salon Spa Nail is a luxurious and affordable Salon & Spa located in Spruce Grove, AB.
We offer you highly trained hairstylists, nail technicians, spa therapists and receptionists.
Our friendly & experienced staff will give you the treatment you deserve
the moment you step through the door!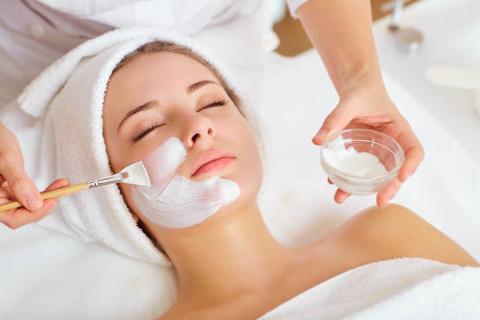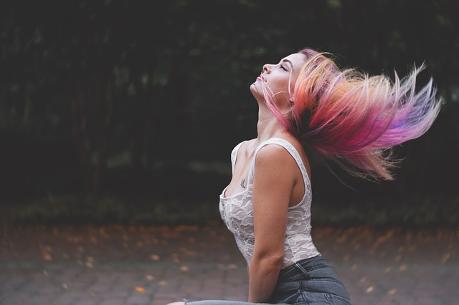 We ask that all new guests arrive 15 minutes prior to their appointment in order to fill out a consultation sheet.
If a guest is 10 minutes late they will receive a phone call or text.
If your service provider has to cancel on you 24 hours before your appointment we will call and text you to offer a new appointment with a different service provider, or to reschedule your appointment with your original service provider.


Call or text to book your appointment Phone: 587-286-4000 Text: 780-962-2279