STEP INTO RELAXATION
Visit our online store or text 7809622279 for appointments or product.

Book your wedding, baby shower, birthday or special event with us
Laser services 15% off until December15/23
Welcome to Glow

Salon Spa Nail
Hello • Bonjour • Tansi • Pryvit • Atelihai • Namaste • Ciao

Glow Spruce Grove is a luxurious Salon & Spa located in Spruce Grove, AB.
We offer you highly trained hairstylists, apprentices, nail technicians, spa therapists, estheticians, laser technicians and receptionists
Over 3000 sq ft with private makeup, nail and pedicure rooms - Bonus enjoy our lounge and order ahead for food or drinks
Our friendly & experienced staff will give you the treatment you deserve
the moment you step through the door!


DONATE A SERVICE

Glow Salon believes in giving back to our community and in helping those less fortunate. We work with different organizations
within the community to assist those who cannot afford to pay for services. Everyone deserves to feel good about the
way they look. If you would like to donate towards a service for those less fortunate please call the salon at 587-286-4000
or send us an etransfer with the heading "Donate a Service". Donations are in 25.00 increments.




_________________________________________________________________________________________________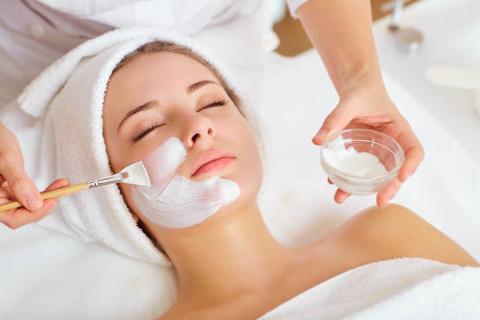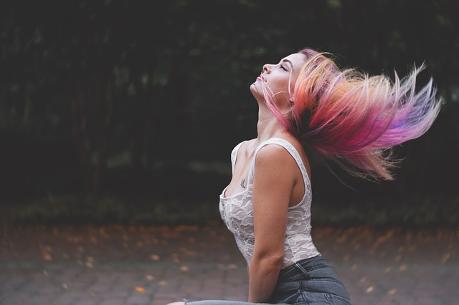 We ask that all new guests arrive 15 minutes prior to their appointment in order to fill out a consultation sheet.
If a guest is 10 minutes late they will receive a phone call or text as a reminder. We may not be able to complete the scheduled service.
If your service provider has to cancel on you less than 24 hours before your appointment we will call or text you to offer a new appointment with
a different service provider, or reschedule your appointment with your original service provider.


Call or text to book your appointment Phone: 587-286-4000 Text: 780-962-2279